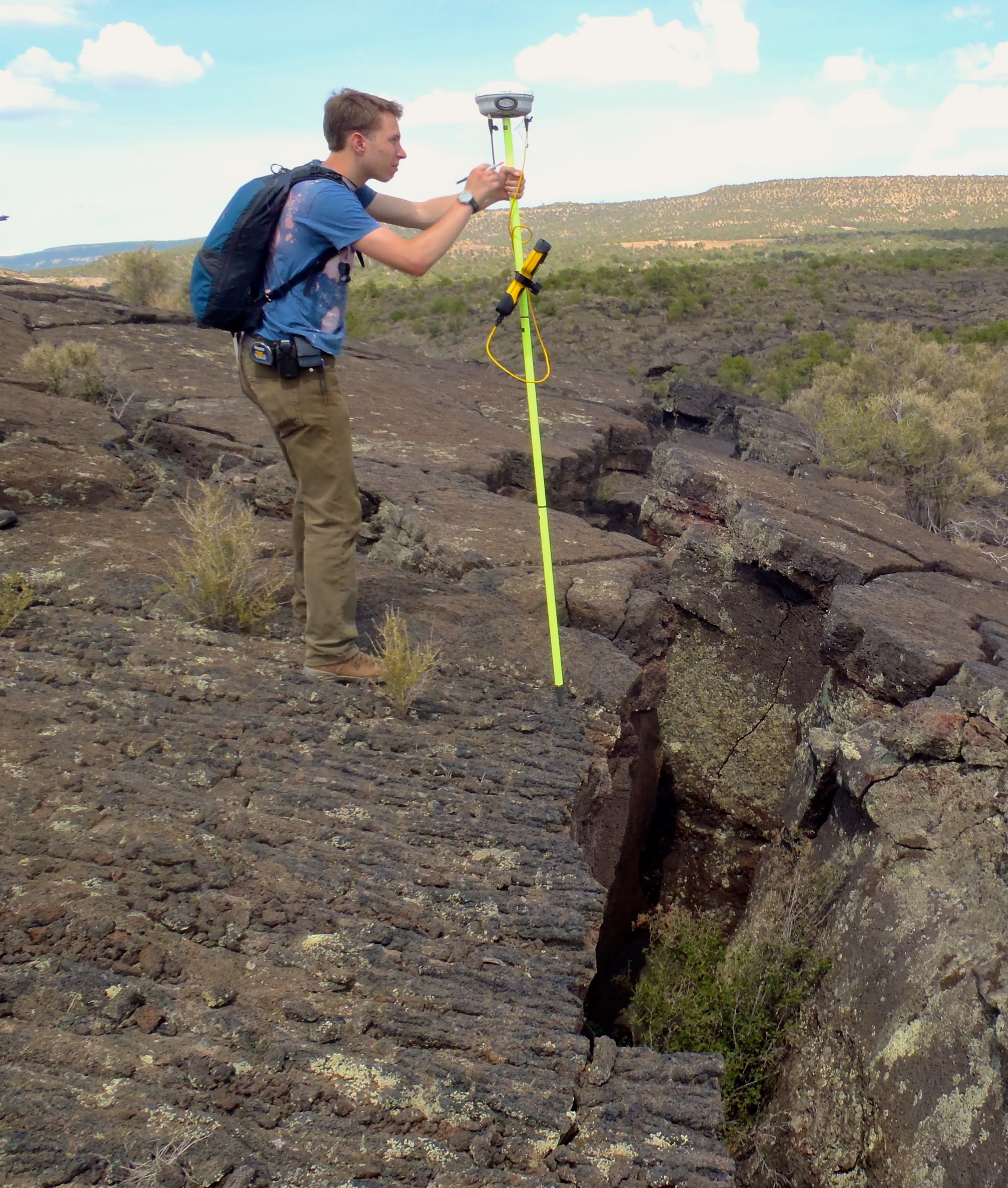 Employment and Education
I am a system administrator currently working for a web hosting company doing system monitoring and data recovery. But it was not always so - once upon a time I earned a BA in earth science and German studies from Vassar College and wrote an undergraduate thesis on inflated basaltic lava flow analogs in New Mexico to the Elysium region of Mars. However, after two years of trying and failing to go to graduate school, I realized people would actually pay me to muck around with Linux all day, so I made what had been a part-time hobby into a full-time job and have been enjoying it immensely ever since.
Das Erlernen der deutschen Sprache
I started learning German in 2004, and have been very lucky to have spent time studying abroad in Germany with the Goethe Institut and as an exchange student with Youth for Understanding. While studying German at Vassar, I spent a semester abroad in Austria with IES Abroad, where I met an extraordinary woman in the same program to whom I am now happily married! We do not get nearly enough opportunities to keep our German skills up to scratch these days, but hope to change that at some point in the future.
Playtime
Outside of work, I enjoy building and maintaining my own Linux operating systems, hunting for new music online, running (I ran cross-country and track & field while at Vassar), bicycling, hiking, playing squash, reading, and traveling. For information on how to contact me or to view my CV/résumé, see here.