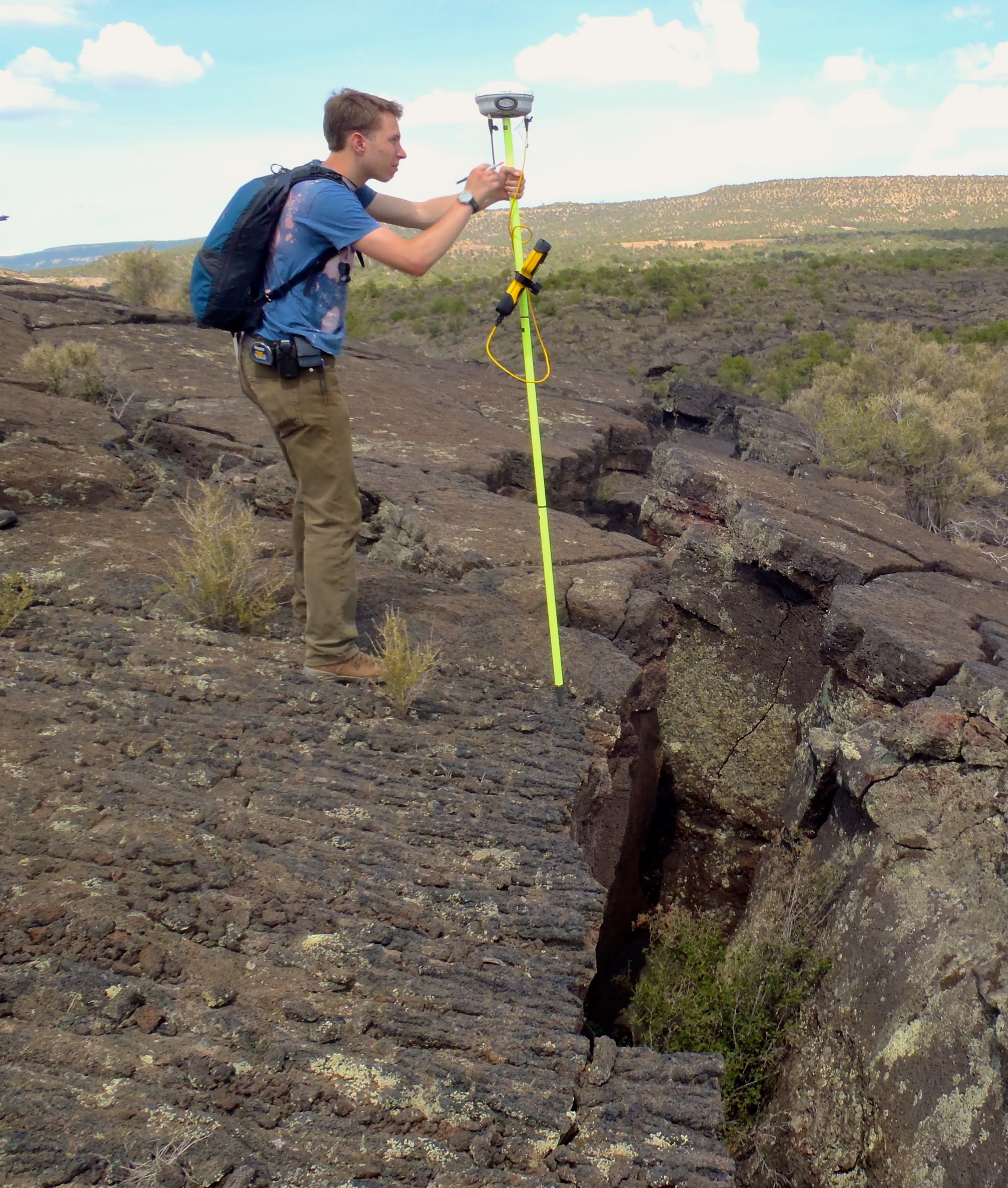 Employment and Education
I am a master of software development degree candidate and systems engineer. I am currently enrolled in the Wellington ICT Graduate School Master of Software Development programme through Victoria University of Wellington - Te Herenga Waka with an expected completion date of June 2022. Prior to enrolling in the programme, I worked for Technical Advisory Services (TAS) as a systems support engineer looking after regional clinical systems used by district health boards around the Lower North Island of New Zealand, and before that for Liquid Web Inc., a managed web hosting company based in Lansing, Michigan. My wife and I have been residing in Wellington, New Zealand since early 2019.
In my past life, I did a bachelor's degree in earth science and German studies at Vassar College and wrote my undergraduate thesis on lava flows, but quickly found that as a recent graduate it was much more enjoyable to feed penguins than to go broke trying to do graduate school with no long-term vision. Resigned to this terrible fate, I turned what had been a part-time hobby into a full-time profession and have been enjoying it immensely ever since.
Das Erlernen der deutschen Sprache
I started learning German in 2004, and have been very lucky to have spent time studying abroad in Germany with the Goethe Institut and as an exchange student with Youth for Understanding. While studying German at Vassar, I spent a semester abroad in Austria with IES Abroad, where I met an extraordinary woman in the same program to whom I am now happily married! We do not get nearly enough opportunities to keep our German skills up to scratch these days, but hope to change that at some point in the future.
Play
Outside of work, I enjoy building and maintaining my own Linux operating systems, hunting for new music online, running, bicycling, hiking, reading, and traveling. For information on how to contact me or to view my CV/resume, see here.