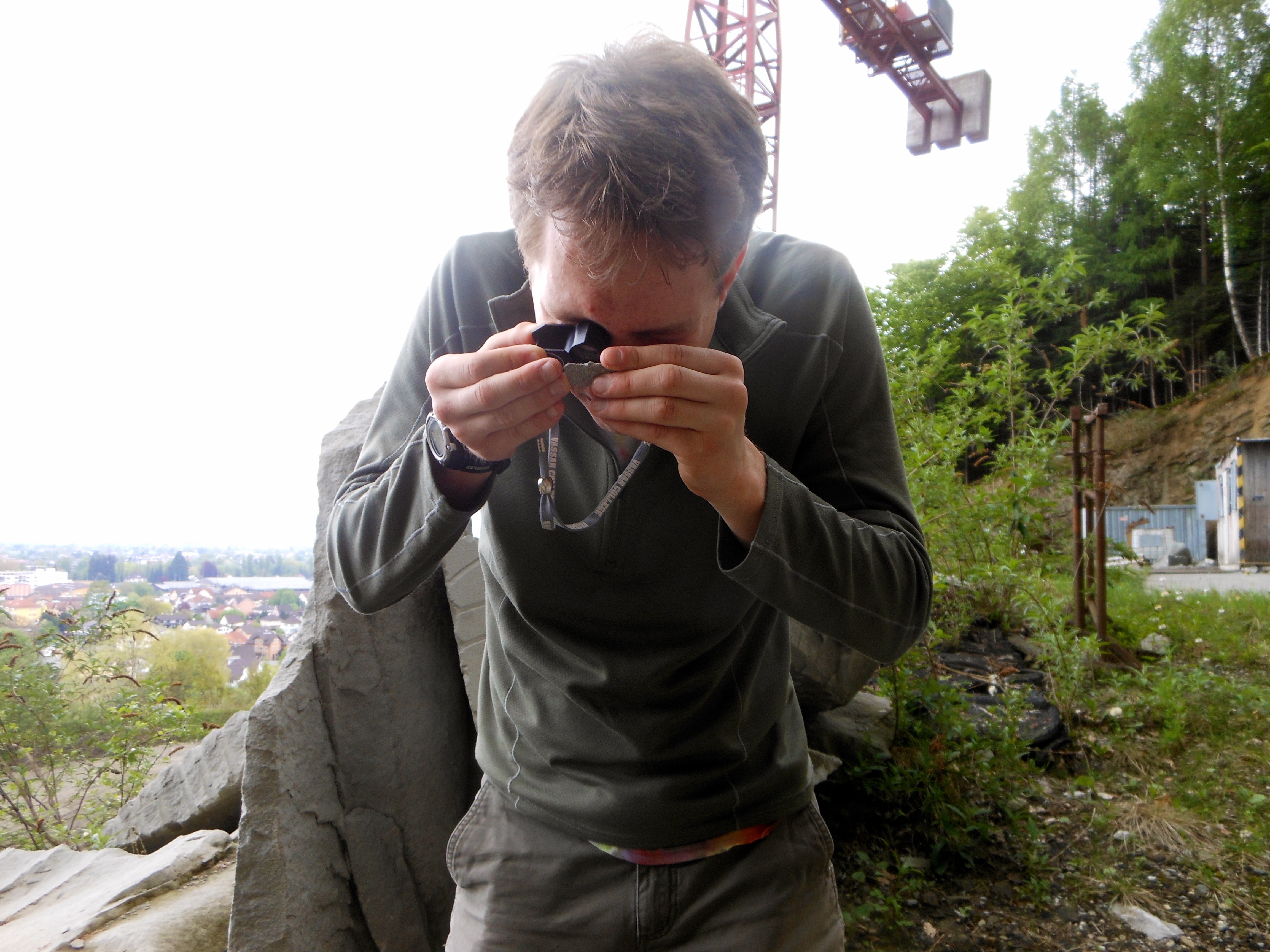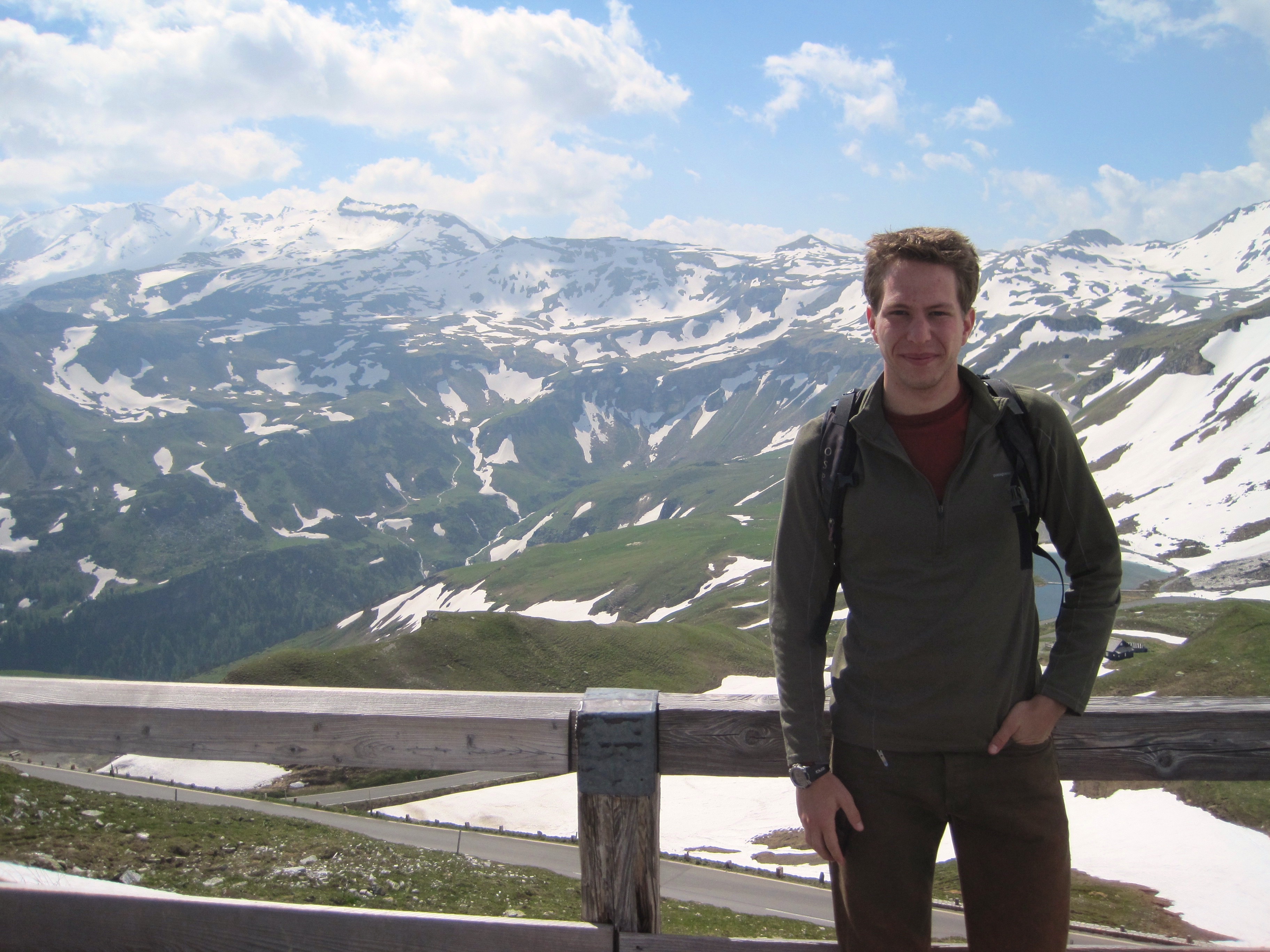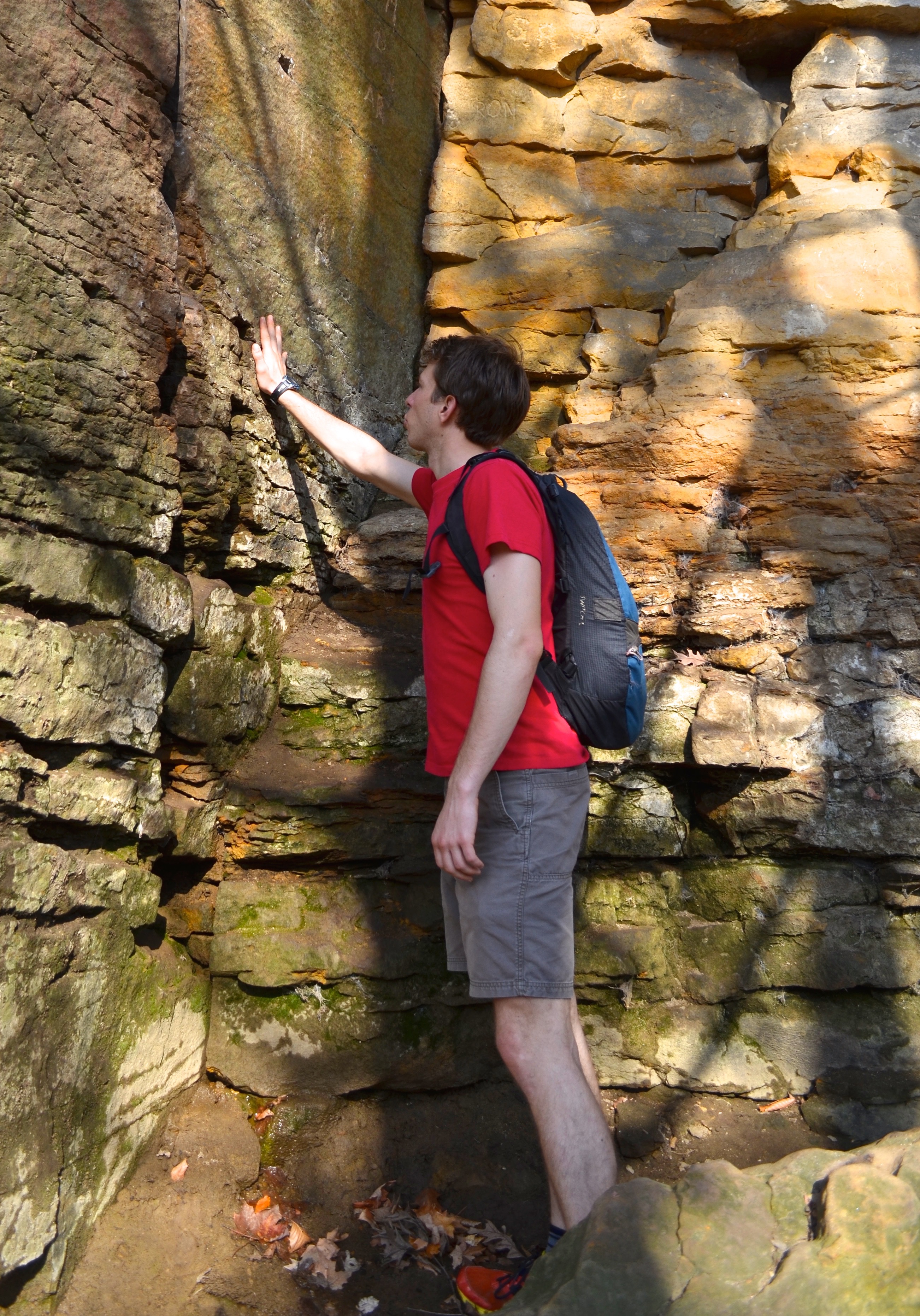 I am an earth scientist specializing in planetary volcanology, sedimentology, and earth systems modeling. I earned a BA in earth science and German studies from Vassar College in 2014, and I'm looking to pursue graduate work in volcanology sometime in the near future. If you are a professor/graduate advisor looking for new students that fit my profile, you can get in touch with me here.
My undergraduate research concerned analog studies of inflated basaltic lava flows in New Mexico and the Elysium region of Mars to help better identify these kinds of flows in satellite images. This work grew out a Keck Geology Consortium undergraduate research project that became my undergraduate thesis. I hope to provide a more thorough account of this research on this site in the near future.
My work with German began in 2004 and has included language courses, an exchange year, and a semester abroad through the Goethe Institut, Youth for Understanding, and IES Abroad, respectively. I have a second BA in German Studies from Vassar, and I hope to continue making German an integral part of my personal and professional life for many years to come.
Outside of my academic work, I enjoy building and maintaining Linux operating systems. My distribution of choice is Arch Linux. For more information on my work with Linux and open source software, click here. I also like to hunt for new music online and share those discoveries with friends and family. Links to my online music profiles and annual lists of my favorite tracks can be found here.
When I'm not doing any of the above, I enjoy running, bicycling, skiing, hiking, kayaking, playing squash, reading, and traveling. My hometown of Salt Lake City, Utah, provides some great opportunities to do these kinds of activities, and I also ran NCAA Division III cross-country and track at Vassar.
For more information about my professional and academic work, please visit this page, or you can view either my CV or resume.